Indoor
Comfort and versatility are the main features of the whole Meridiani collection, thus along with fabrics, materials and finishings make each product unique.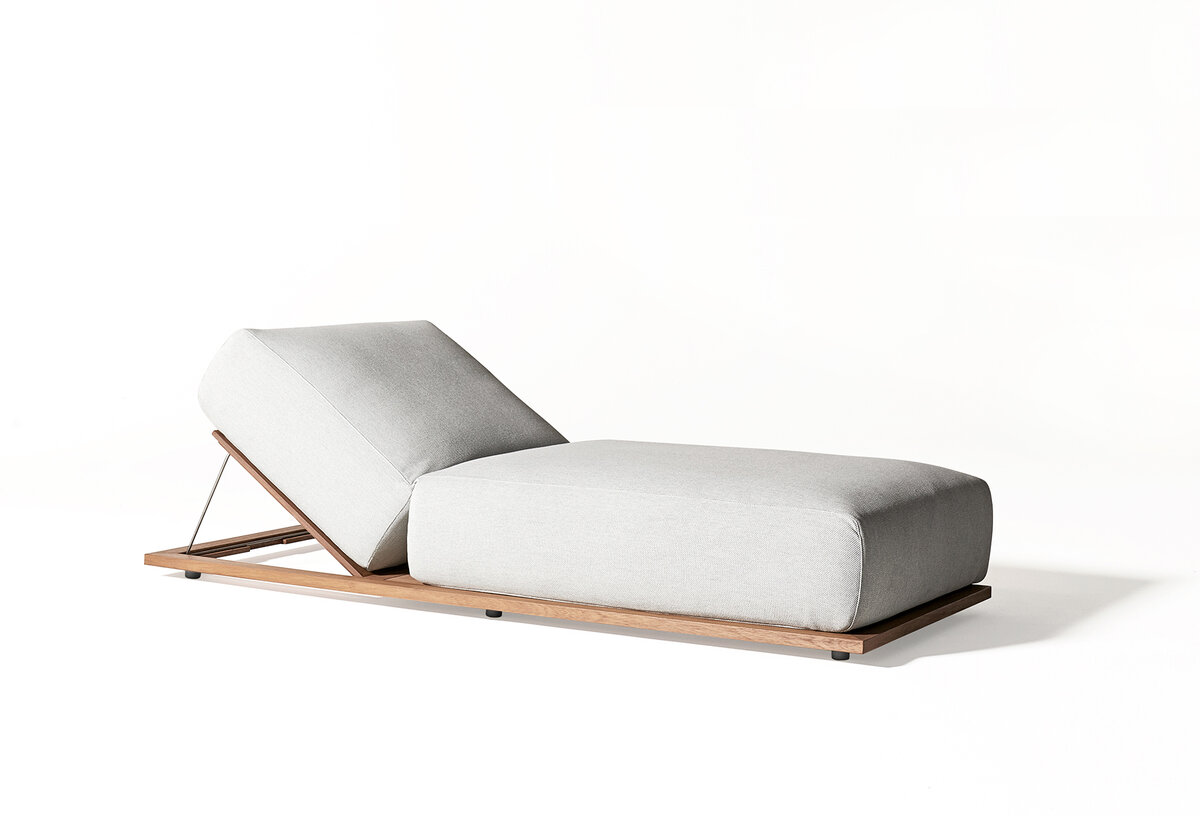 Outdoor
The Open Air collection celebrates a new way of living outside: products coordinated with the refined corporate lifestyle create a timeless collection to be easily placed en plein air.
June 2022
A renewed Store in Miami
Meridiani flagship store of Miami presents a new setting-up. Placed in the vibrant district of Wynwood - the creative area of the city full of art galleries and street art and close to the Design District - the American monobrand store follows the brand's soul and concept by showing neutral and warm colours featured by a timeless taste.
May 2022
Meridiani Materials: the video
Marble, wood, fabric, leather, and metal: these five materials are the protagonists of "Meridiani Materials" video installation. A tale of handcraft, reflections, texture, and attention to details told through production pictures directly shown on the finished products and the material surfaces of which they are made of.