Indoor
Comfort and versatility are the main features of the whole Meridiani collection, thus along with fabrics, materials and finishings make each product unique.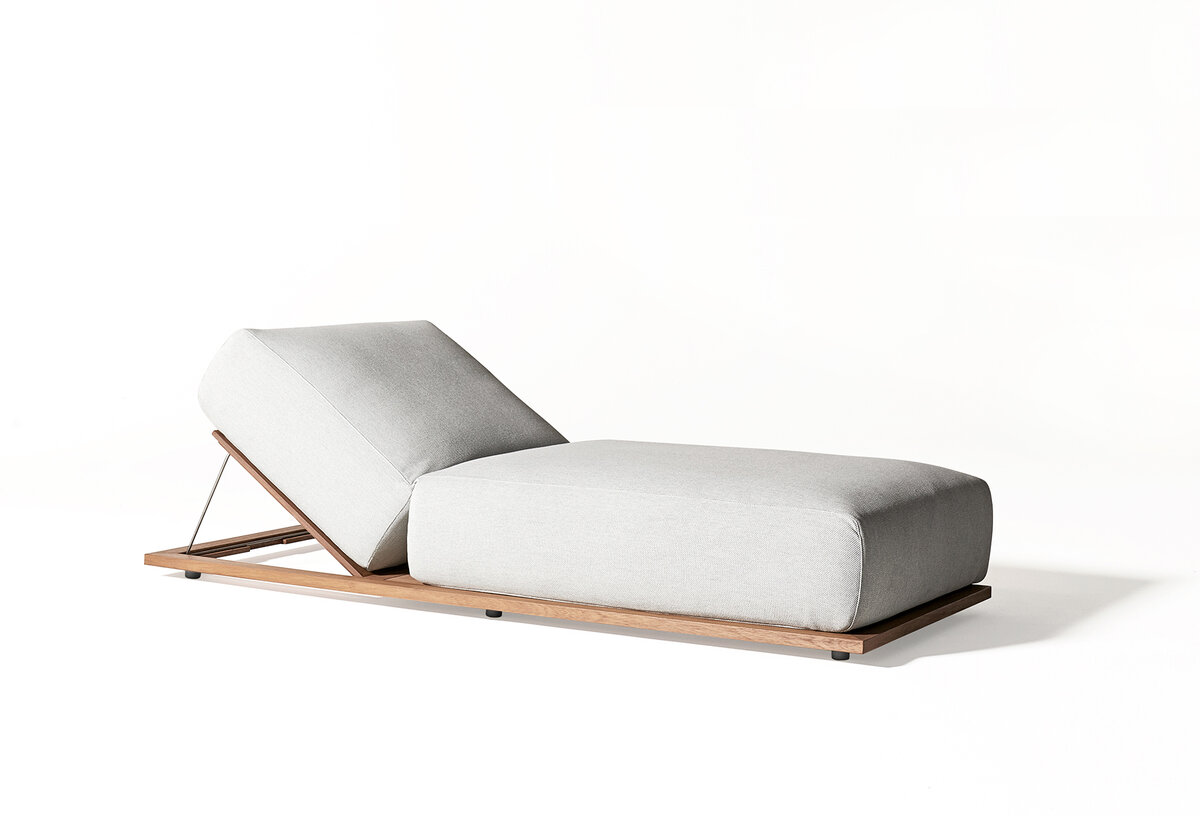 Outdoor
The Open Air collection celebrates a new way of living outside: products coordinated with the refined corporate lifestyle create a timeless collection to be easily placed en plein air.
September 2021
Meridiani Roadshow: Nature is home
Meridiani presents the travelling exhibition "Nature is home", a project where design magically moulds around the colours and materials of nature. A roadshow that starts from Italy in this September 2021, in collaboration with the most important dealers, and that will later be proposed at an international level.
September 2021
Meridiani at supersalone 2021
Materials play with form to become space. A set of skillfully crafted materials - wood, saddle-leather, fabrics, but also metals and marbles - give life to Meridiani's imagination and new collections, where the absolute protagonist of the brand's tailoring is the warmth of solid wood.