Indoor
Comfort and versatility are the main features of the whole Meridiani collection, thus along with fabrics, materials and finishings make each product unique.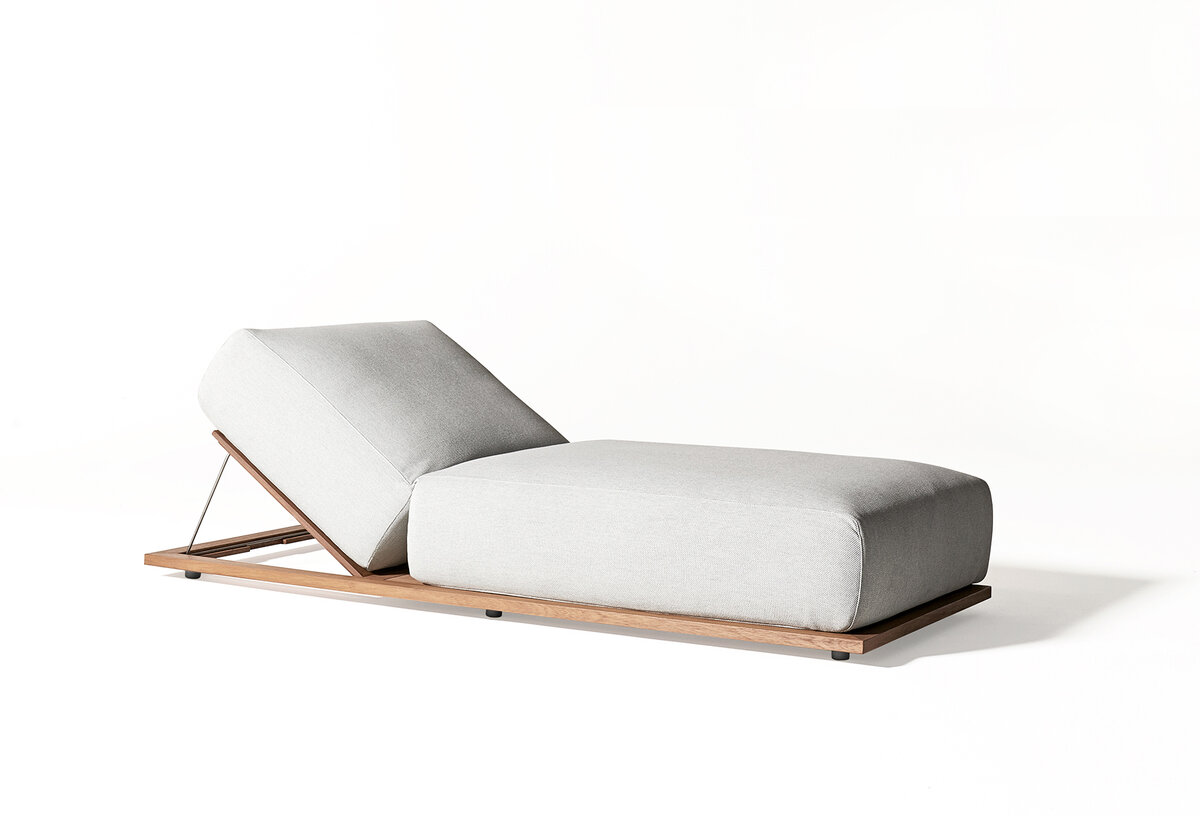 Outdoor
The Open Air collection celebrates a new way of living outside: products coordinated with the refined corporate lifestyle create a timeless collection to be easily placed en plein air.
May 2023
Meridiani at Shanghai Design Week
Following our exhibition at Milano Design Week 2023, our debut at Shanghai Design Week is an opportunity to express the strength of the Meridiani brand. It will be at Design Shanghai, the Chinese exhibition from 8 to 11 June 2023 at Shanghai World Expo Exhibition & Convention Center.
May 2023
Meridiani opens in via Manzoni 38 in Milan
A prestigious historic building of the early '900 placed in the fashion district of Milan is the new refined location of Meridiani signature store. The space in Via Manzoni 38 develops on two floors and shows three windows, which overlook the palace courtyard. A surface of 500 square meters allows a rich and well-structured design with several environments which create a seamless and fluid path thanks to the great helical stairs linking the two floors.
April 2023
Collection 2023 in Via Durini at Milan
The new Collection 2023 which Meridiani will present at Salone del Mobile of Milan, is also the protagonist in Via Durini 5, in the core of Milan's design. The windows of Bredaquaranta's shop – the historical partner of Meridiani – will be dedicated to an exhibition expressing the refined philosophy of Meridiani according to the project of the Art Director Andrea Parisio.