Indoor
Comfort and versatility are the main features of the whole Meridiani collection, thus along with fabrics, materials and finishings make each product unique.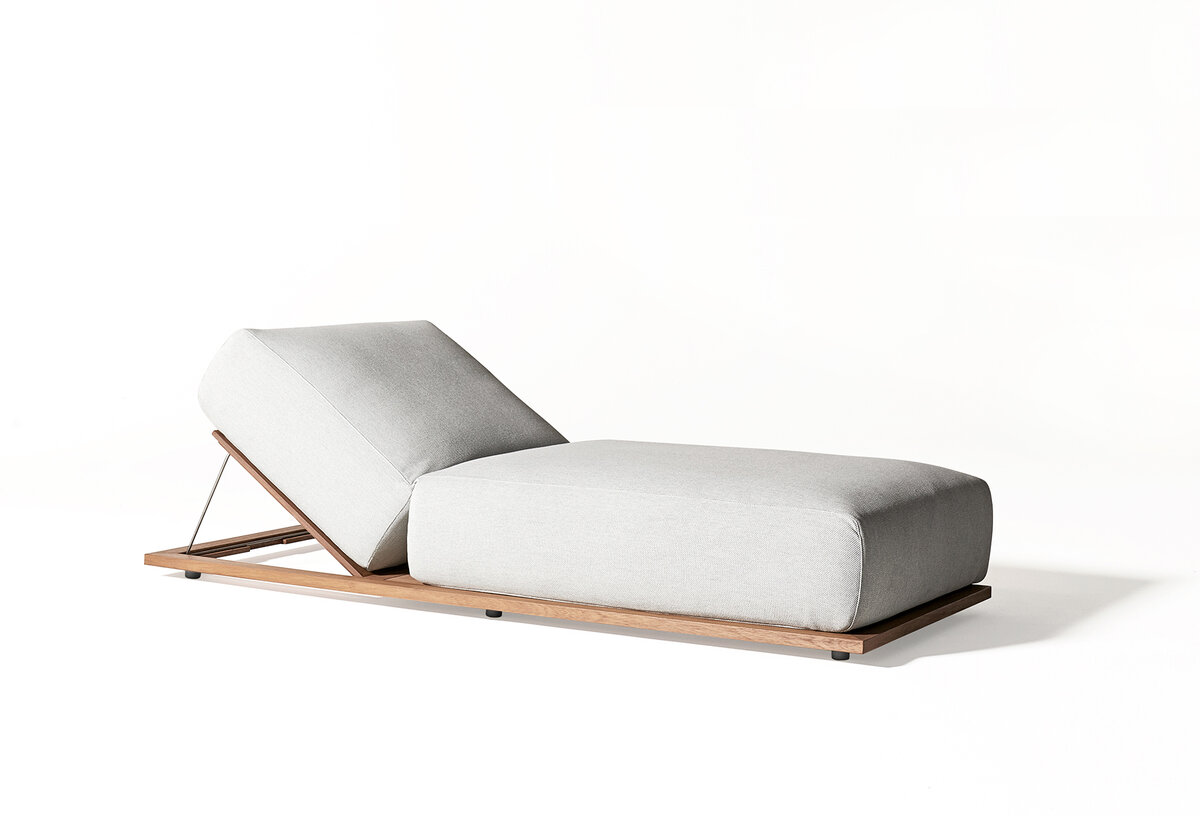 Outdoor
The Open Air collection celebrates a new way of living outside: products coordinated with the refined corporate lifestyle create a timeless collection to be easily placed en plein air.
November 2022
Meridiani and Bredaquaranta: discover the new shop windows in Milano
Vieni a Milano in via Durini a scoprire le nuove vetrine di Bredaquaranta. Fino a fine anno, Meridiani sarà protagonista di un allestimento dal carattere raffinato, caldo e deciso. Uno spazio dinamico e contemporaneo dove le curve e i volumi morbidi sono protagonisti.
October 2022
Storie di Case: exclusive preview of the fifth chapter
Meridiani presents the preview of some pictures of the new fifth chapter of Stories of homes, the precious illustrative book which tells the ability of the company to create versatile collections able to mirror the personality of the home inhabitants.
September 2022
Meridiani and Hapi House
After many years of collaboration with the brand, Christine Callsen is now launching a stylish and deeply personal project: Hapi House is a splendid apartment furnished by Meridiani which represents an intense, vivacious interpretation of the brand's collections.