Indoor
Comfort and versatility are the main features of the whole Meridiani collection, thus along with fabrics, materials and finishings make each product unique.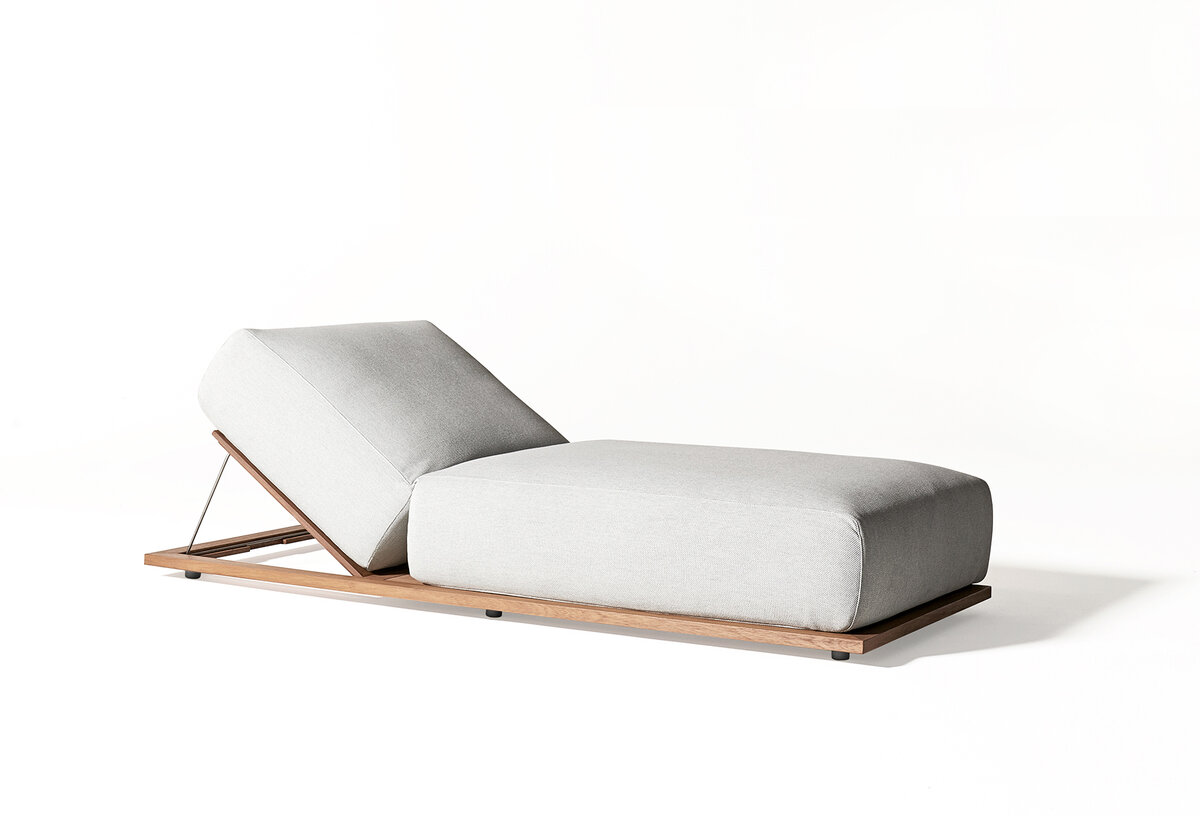 Outdoor
The Open Air collection celebrates a new way of living outside: products coordinated with the refined corporate lifestyle create a timeless collection to be easily placed en plein air.
July 2022
New advertising campaign
Storie di case. This is the claim of the new Meridiani worldwide advertising campaign, which will be 'on air' on the main international magazines starting July 2022. The new world-wide advertising campaign of Meridiani tells the story of the brand and its ability to create versatile collections, reflecting the personality of the home and its inhabitants.
June 2022
A renewed Store in Miami
Meridiani flagship store of Miami presents a new setting-up. Placed in the vibrant district of Wynwood - the creative area of the city full of art galleries and street art and close to the Design District - the American monobrand store follows the brand's soul and concept by showing neutral and warm colours featured by a timeless taste.