Indoor
Comfort and versatility are the main features of the whole Meridiani collection, thus along with fabrics, materials and finishings make each product unique.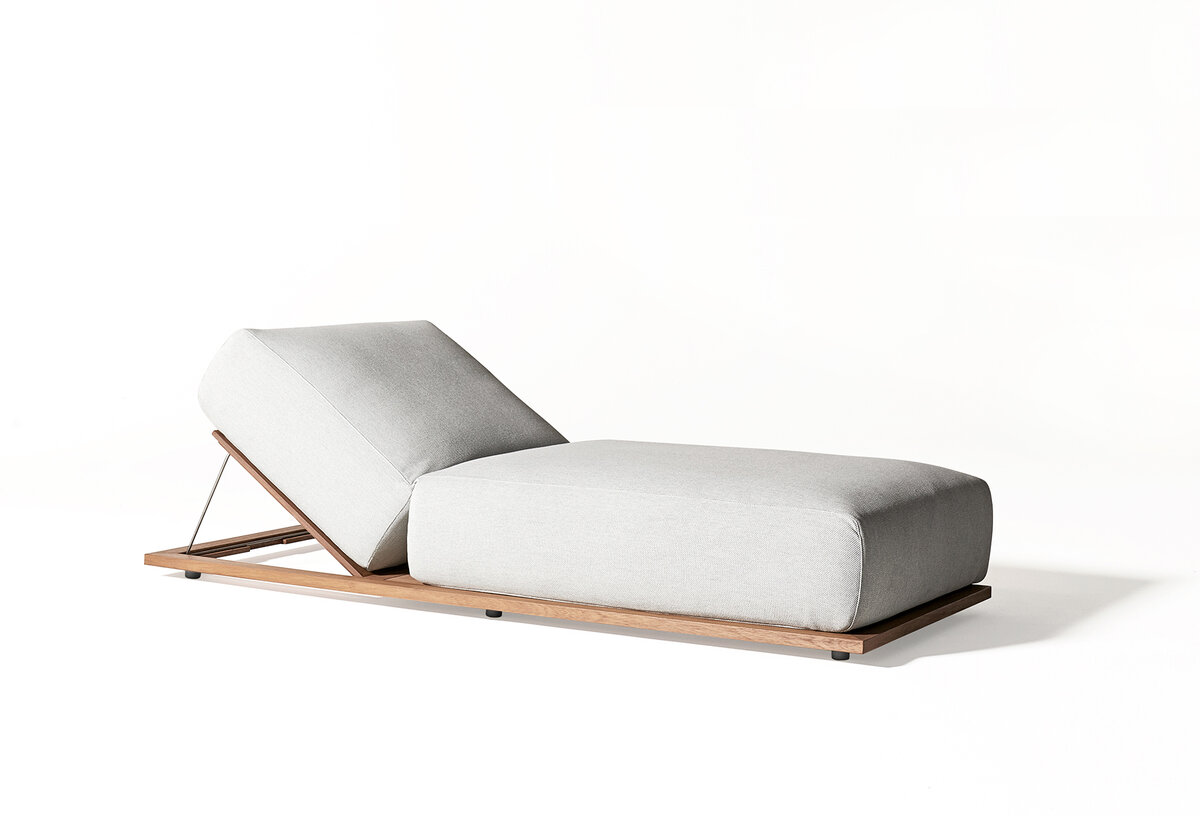 Outdoor
The Open Air collection celebrates a new way of living outside: products coordinated with the refined corporate lifestyle create a timeless collection to be easily placed en plein air.
January 2023
Meridiani at Maison&Objet 2023
A rationalist, contemporary structure is the architectural frame of Meridiani for the January edition of M&O 2023. A house with fluid and sophisticated spaces, with references to the tones of nature, where comfort is the true protagonist of both indoor and outdoor.
December 2022
New Meridiani corner in Turin
The new exhibition of Meridiani's corner at Arredamenti Onlywood in Turin presents a contemporary style, versatile and full of character. ​​​​​​​Harold sofa is the protagonist of the space with its neutral and delicate hues, and it expresses a great elegance and modernity.
November 2022
Meridiani and Bredaquaranta: discover the new shop windows in Milano
Vieni a Milano in via Durini a scoprire le nuove vetrine di Bredaquaranta. Fino a fine anno, Meridiani sarà protagonista di un allestimento dal carattere raffinato, caldo e deciso. Uno spazio dinamico e contemporaneo dove le curve e i volumi morbidi sono protagonisti.