Villa Geba Boutique Hotel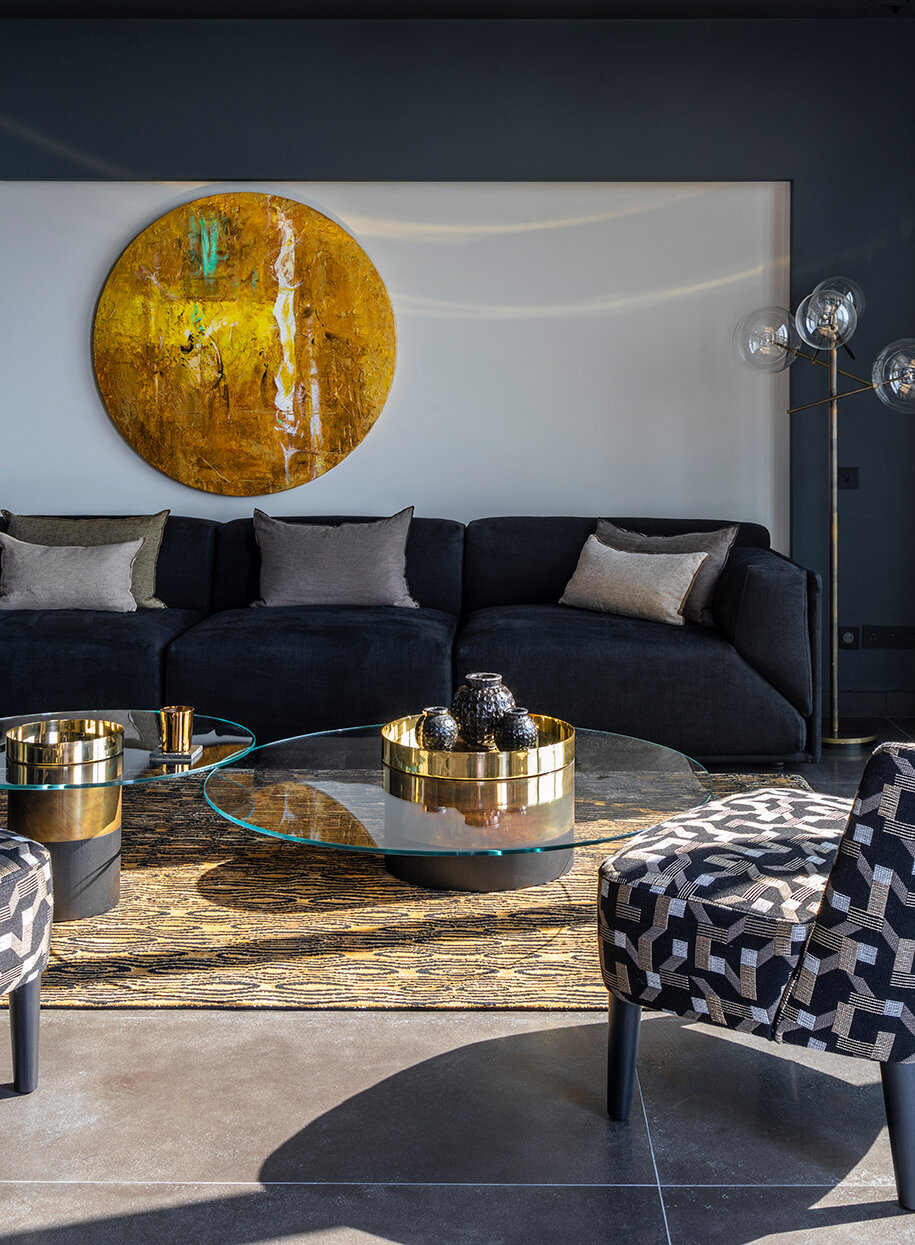 Located on the quiet, exclusive Adriatic coast of Montenegro in the amazing touristic resort of Sveti Stefan, Villa Geba is a top-level boutique hotel with eight suites.
Here every element seems to have been refreshed and reinvented, conveying a touch of elegance to the minimalist environment of the location. Each suite is designed as a separate world: rooms dressed in elegant pristine black or white, with oriental decorations or with exposed bricks and wooden beams for a cozy, loft atmosphere; all of the rooms are stylistically different, and each one takes its name from a mythological figure. In 'Elena' for example is the Bacon sofa with the Isabelle armchairs, all in dark tones, while in 'Harmonia' the protagonist is total white, thanks to the Owen table in pure Calacatta gold marble surrounded by the Odette chairs. A project with diverse settings able to show how Meridiani collections can fit the most different environments.
Interior Design Studio Ravn / Photo Michel Figuet